Ever fancied making your own film? Or producing a piece of theatre to stage in your village hall?
Why not give us a shout?
We work with schools, community groups, old people and disadvantaged groups to create musicals, plays, films - whatever you fancy really - we do like a challenge!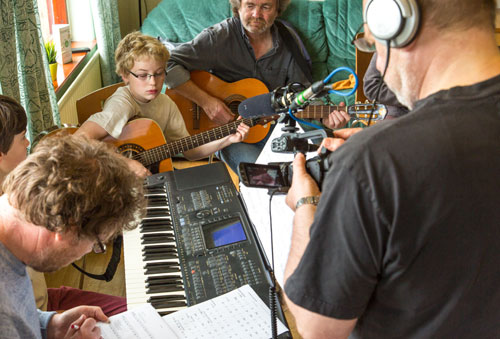 Relax! We won't take over. We are a friendly bunch - we've done this for 30 years and we promise to;
Listen
Advise
Offer training
Source equipment
And to top it all we are experts at working with small budgets.
A project can last a week or a year - it's really up to you. Once it's finished we just sit back and enjoy the magic.....