Being part of a group or community, can give you a sense of belonging.
We believe this is important.
Our work here at Blaize helps create vibrant communities no matter how small or remote they might be.
We love meeting new people to find out more about their needs and what they would like from community life.
The challenge we face is to listen and learn how we could help these groups to develop.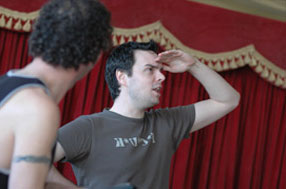 Here are some of the the projects we are working on now.